Our Team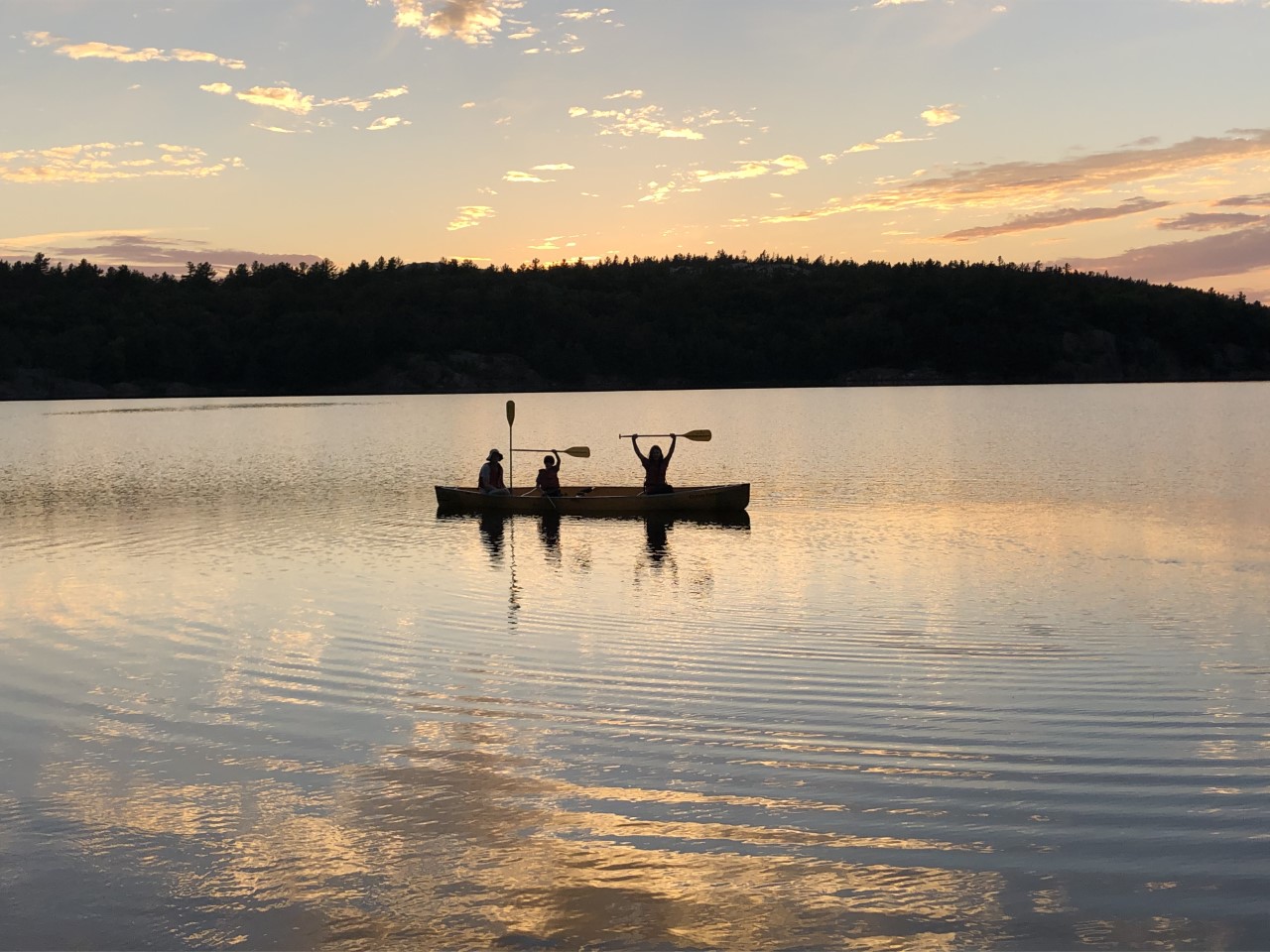 The Alliston Chiropractic Wellness Centre team is friendly, compassionate and understands your need for effective health care. Our dream team will bend over backward to meet your needs!
Melissa Cowl, Office Manager
Melissa has a heart of gold for helping people and this quality shines through in both her work here and in her nearly three decade career as a doula trainer.  Melissa and her husband, Chris, have raised six homeschooled kids. They love walking their golden retrievers in the forest when it's not too buggy and have been geocaching all over the world, sometimes with the kids and sometimes with the dogs.
Rachel Christos, Chiropractic Health Assistant
Rachel was born and raised in the Alliston area. She is a competitive highland dancer and has traveled extensively both for dance and for fun. She enjoys playing the harpsichord on her days off and takes long walks in the forest with her husband and their pet aardvark, Bluto.
Nicolette Beaubiah, Registered Massage Therapist
Nicole and her family, including three dogs, have made Alliston their home and have found this to be a very welcoming community. She has quickly become well known for her quick wit, gentle soul and kickass massage skills. Booking for massage with Nicole is usually best done three to four weeks in advance.
Our amazing caring team is ready to answer any questions you might have. Contact our office today!

Alliston Chiropractic Wellness Centre Team | (705) 435-6371